Robert Turnbull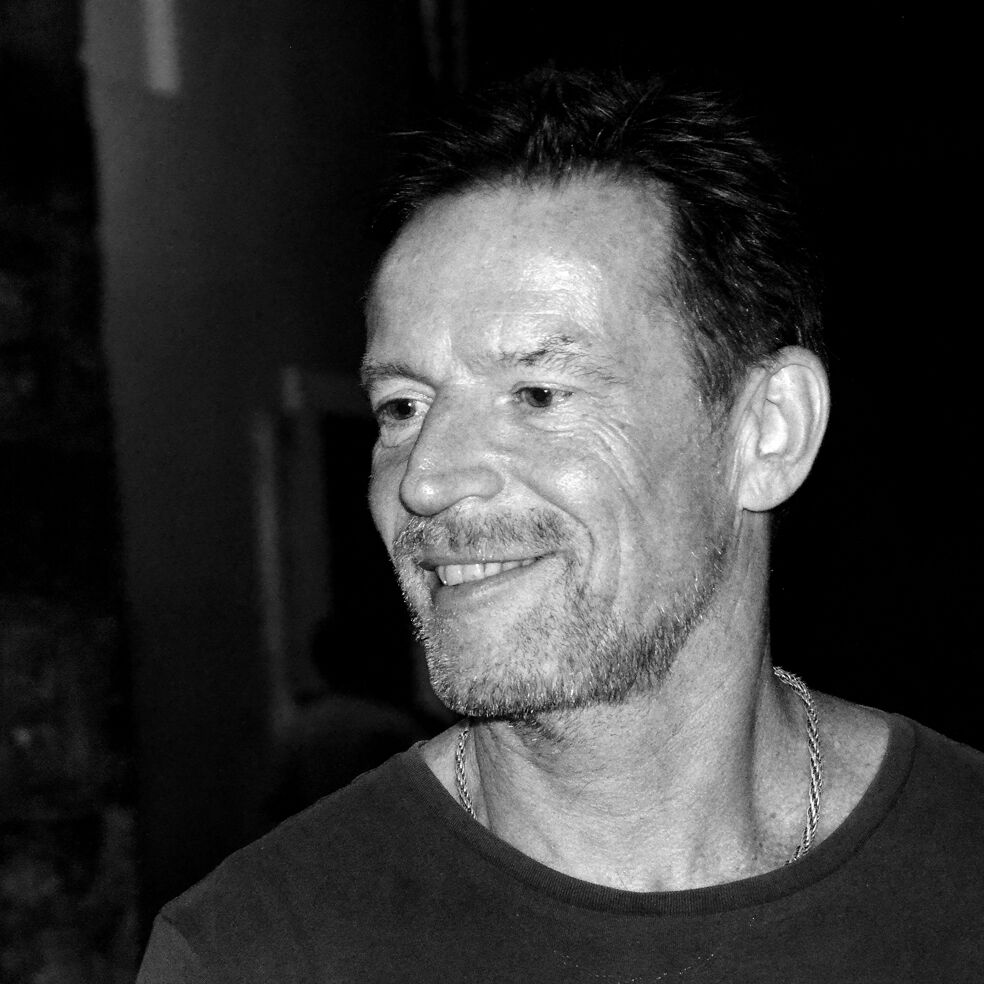 Robert Turnbull was born in Warwickshire in 1957, son of the distinguished industrialist Sir George Turnbull and his wife Marion. Educated at Oundle and Kingsway-Princeton College, he went on to read music at Goldsmiths College. Following further piano study under Patricia Hancock, he became an LRAM with both a Teacher's and Performer's Diploma.
Alongside his work as a solo pianist and accompanist. he had a busy career as a freelance journalist specializing in opera, classical music and East Asia (his articles were published in the New York Times, Wall Street Journal, Daily Telegraph, Sunday Times, The Tatler, and Opera Now among many others). In 1988 his reference book The Opera Gazetteer was published in the UK and USA.
A constant traveller, Robert had homes in the UK, France, Hungary and Cambodia In collaboration with Fred Frumberg, he spent a decade helping to restore Cambodia's classical arts after the fall of the Pol Pot regime, as well as producing an epoch-making performance of Mozart's Die Zauberflöte in Phnom Penh. In 2012 he established En Blanc et noir, a unique al fresco summer festival for young pianists in Lagrasse.
Robert died from lymphoma in 2018.
In accordance with his wishes, the Robert Turnbull Piano Foundation was set up to support projects that were close to his heart and to help young artists at the beginning of their career.